Basic Policy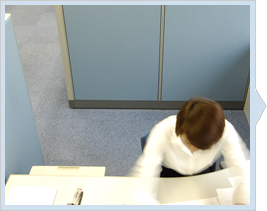 1. Acquisition of Useful Patents for Our Clients

We prepare specifications taking future conflicts and utilization of rights into consideration to acquire patents.

2. Providing Sophisticated Services for Utilization of Our
 
Clients' IP and Protection against Enforcements

We offer our knowledge for our clients to utilize acquired patents, and we offer sophisticated services to protect clients' businesses from others' enforcements through oppositions and legal advices.

3. Support of Global IP Activities

We are going to form patent attorneys network over USA, EU and Asian countries to support and to promote global intellectual property (IP) activities of our clients.
creation and utilization of knowledge.
Specialty
We specialize electronics, information, communication and mechanical control. We are going to cover chemistry in future to be a comprehensive patent firm.
ADDRESS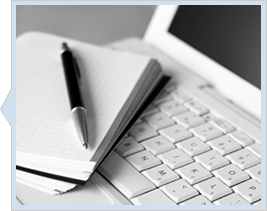 1. Improvement of Our Work Qualities

Every patent firm thinks much of qualities of its works. We also think much of them. However, we do not think that the qualities of patent firms' work can be generalized to their scopes of claims or patentabilities. We think that the qualities of our works must exceed our clients' satisfactions and meet their IP strategies. We consider that it is not enough for us only to work passively in accordance with our clients' request, but we believe that we must understand our clients' businesses profoundly to provide them with our active proposals for solving their IP problems practically and to improve the qualities of our works.

2. Provision of Comprehensive IP Services

We provide our clients with services for JP domestic, foreign and international filings, requesting appeals before JPO board of appeal and expert testimonies in the technical fields of electronics and information processing etc. We also provide our clients with comprehensive IP services including peripheral services such as IP consultations, licensing negotiations/contracts and counter measures for enforcements from others.